15-Night Carnival In Rio Voyage
Booking Dates
09/25/2020 through 02/10/2023
Travel Dates
09/25/2020 through 02/25/2023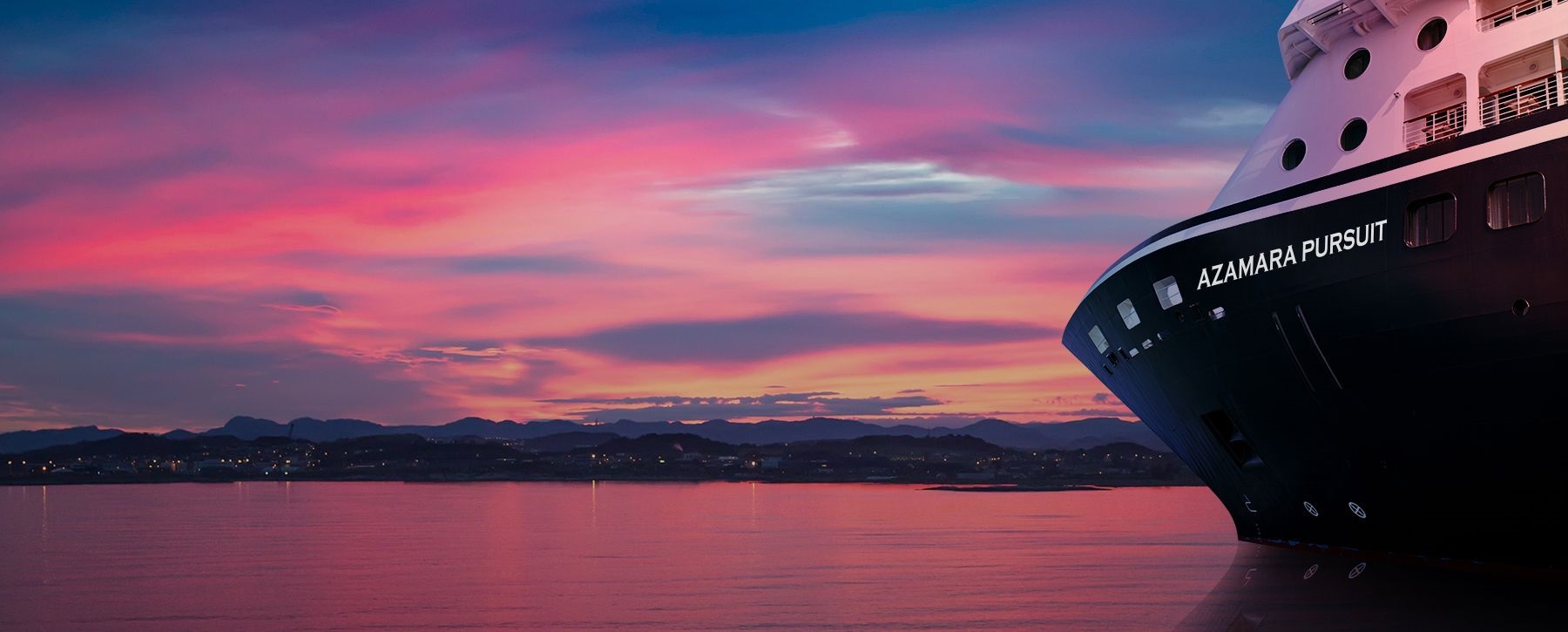 Sail from Buenos Aires, "The Paris of South America", to Montevideo for an overnight stay where you'll be swept up in its undeniable European charm and elegance. Next, you have two days to explore all the luxury experiences your boutique hotel at sea has to offer.
Then, with a late stay in vibrant Sao Paulo, Brazil, gaze in awe at spellbinding views from atop Banespa-a 161-meter high skyscraper in the heart of the city-before venturing to the rainforests of IIhabela for a late stay, colonial Paraty, and the designer shops and beaches of Buzios.
Next, it's the event you've been waiting for. Settle in for two energetic nights celebrating a Rio de Janeiro tradition that goes back to the 1700s. We visit during the peak of Carnival festivities-including Fat Tuesday-and you'll be hard-pressed to find a more exhilarating and memorable festival anywhere on earth. Two more days at sea follow to soak in the spectacle you've just been a part of, then it's time to explore the artistic energy and white sand beaches of Punta del Este. Your voyage then concludes with a relaxing return trip to Buenos Aires.
| Day | Description | View All |
| --- | --- | --- |
| Day 1 | Buenos Aires, Argentina | Details |
| Day 2 | Montevideo, Uruguay | Details |
| Day 3 | Montevideo, Uruguay | Details |
| Day 4 | At Sea | Details |
| Day 5 | At Sea | Details |
| Day 6 | Sao Paulo (Santos), Brazil | Details |
| Day 7 | Ilhabela, Brazil | Details |
| Day 8 | Parati, Brazil | Details |
| Day 9 | Buzios, Brazil | Details |
| Day 10 | Rio De Janeiro, Brazil | Details |
| Day 11 | Rio De Janeiro, Brazil | Details |
| Day 12 | Rio De Janeiro, Brazil | Details |
| Day 13 | At Sea | Details |
| Day 14 | At Sea | Details |
| Day 15 | Punta Del Este, Uruguay | Details |
| Day 16 | Buenos Aires, Argentina | Details |